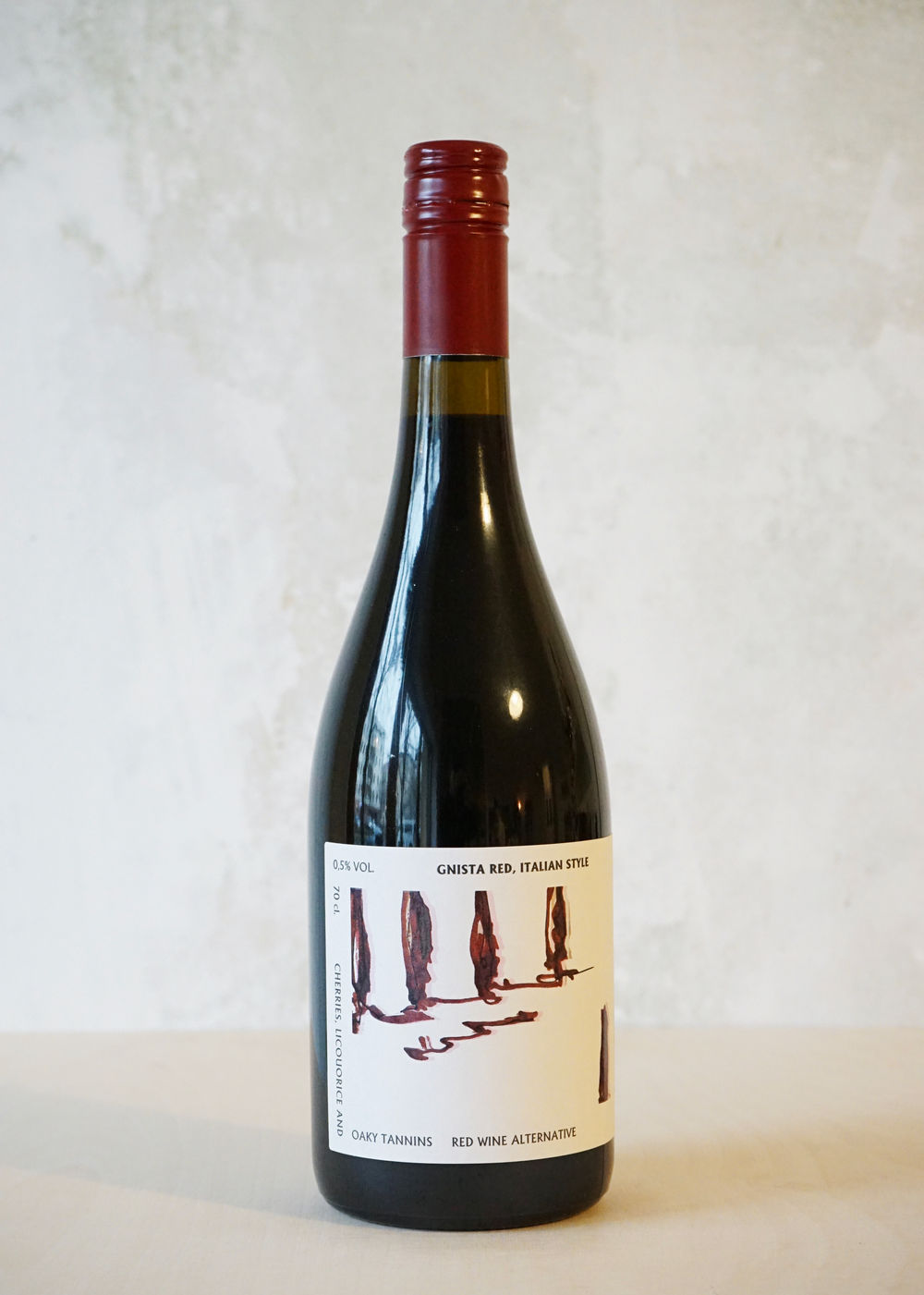 Red (No Wine) - Italian Style
The Red - Italian Style is a spice-driven, red wine alternative with fruity notes of sour cherries, crisp acidity and great tannin structure. Powerful and expressive, a true faux Italian indeed!
Gnista's No Wines are created to be enjoyed like red wine, without tasting or wanting to taste like red wine. We let the wine be wine and drink proxies!