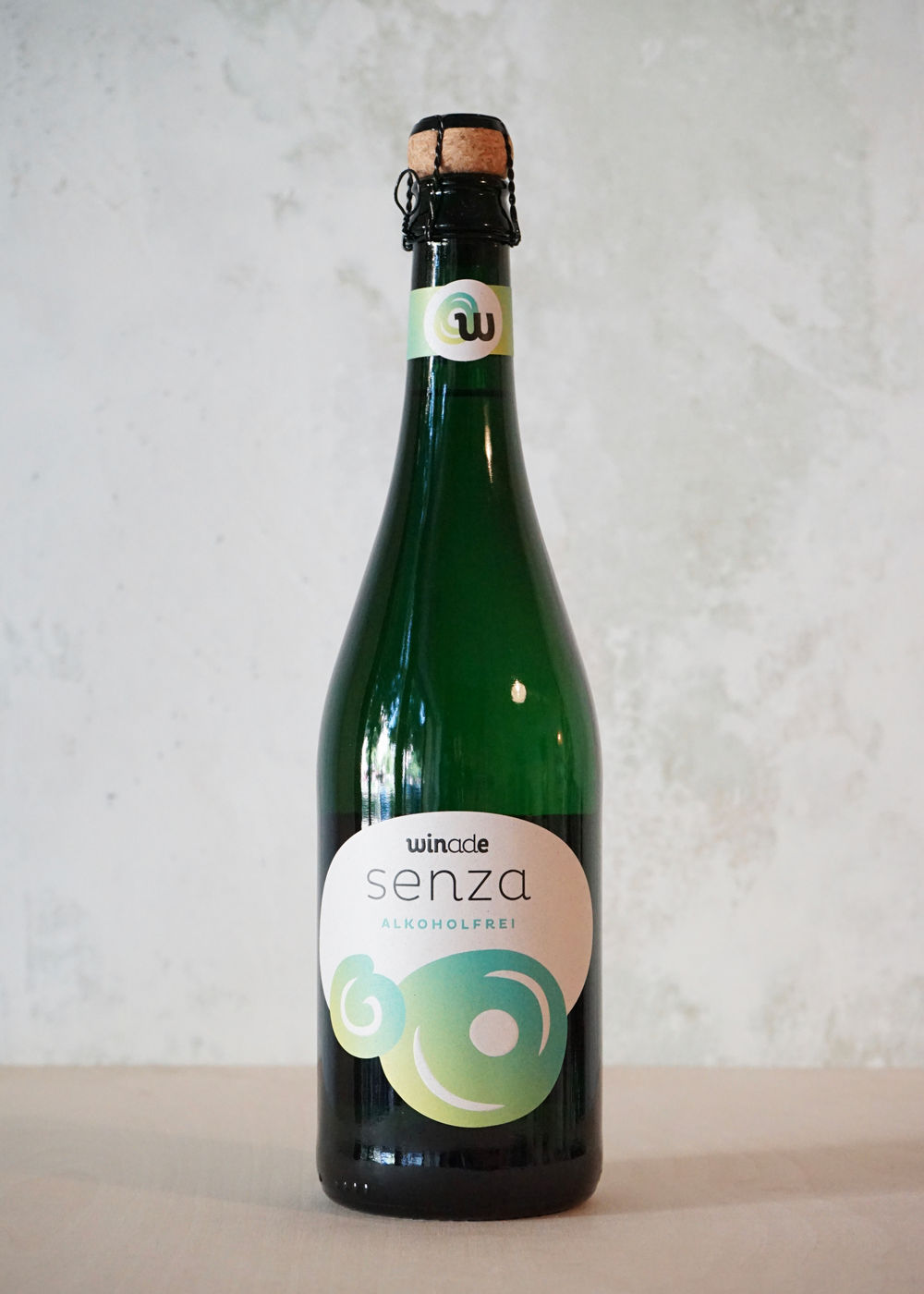 Senza Bubbles
Organic, bubbly, fun!
A lively and light non-alcoholic sparkling wine made from the best organic wines from the Zwölberich Winery, the oldest Demeter winery in Germany! The two white grape varieties Silvaner and Phoenix make the Senza Bubbles a wonderfully balanced and fresh sparkling alternative.
The measured alcohol content of Senza Bubbles is 0.07% vol. according to laboratory analysis, which is less than in any commercial fruit juice. Therefore, we carry in the 0.0% category.