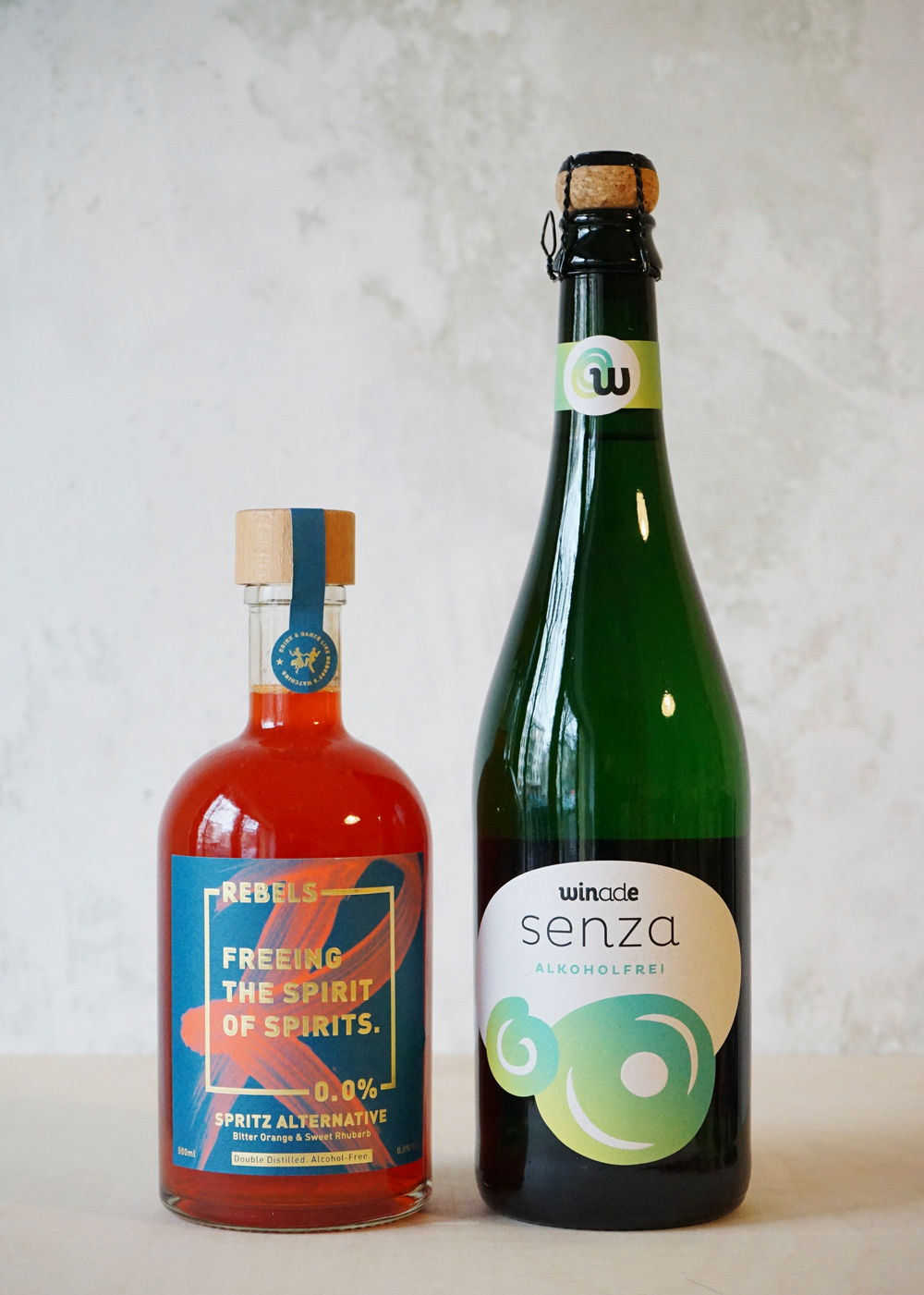 Rebels 0.0% Spritz Alternative Bundle
A classic, unloaded!
The classic combination for all Spritz lovers. The Spritz alternative from Rebels 0.0% from Switzerland combined with the sparkling wine Senza Bubbles from Winade. Always works, always wins: mix in a ratio of 1:3 and serve on ice. If you like, you can add a slice of orange. Ready, set, cheers!
The bundle consists of 1x Rebels 0,0% Spritz Alternative (500ml) 1x Winade Senza Bubbles, non-alcoholic sparkling wine (750ml)