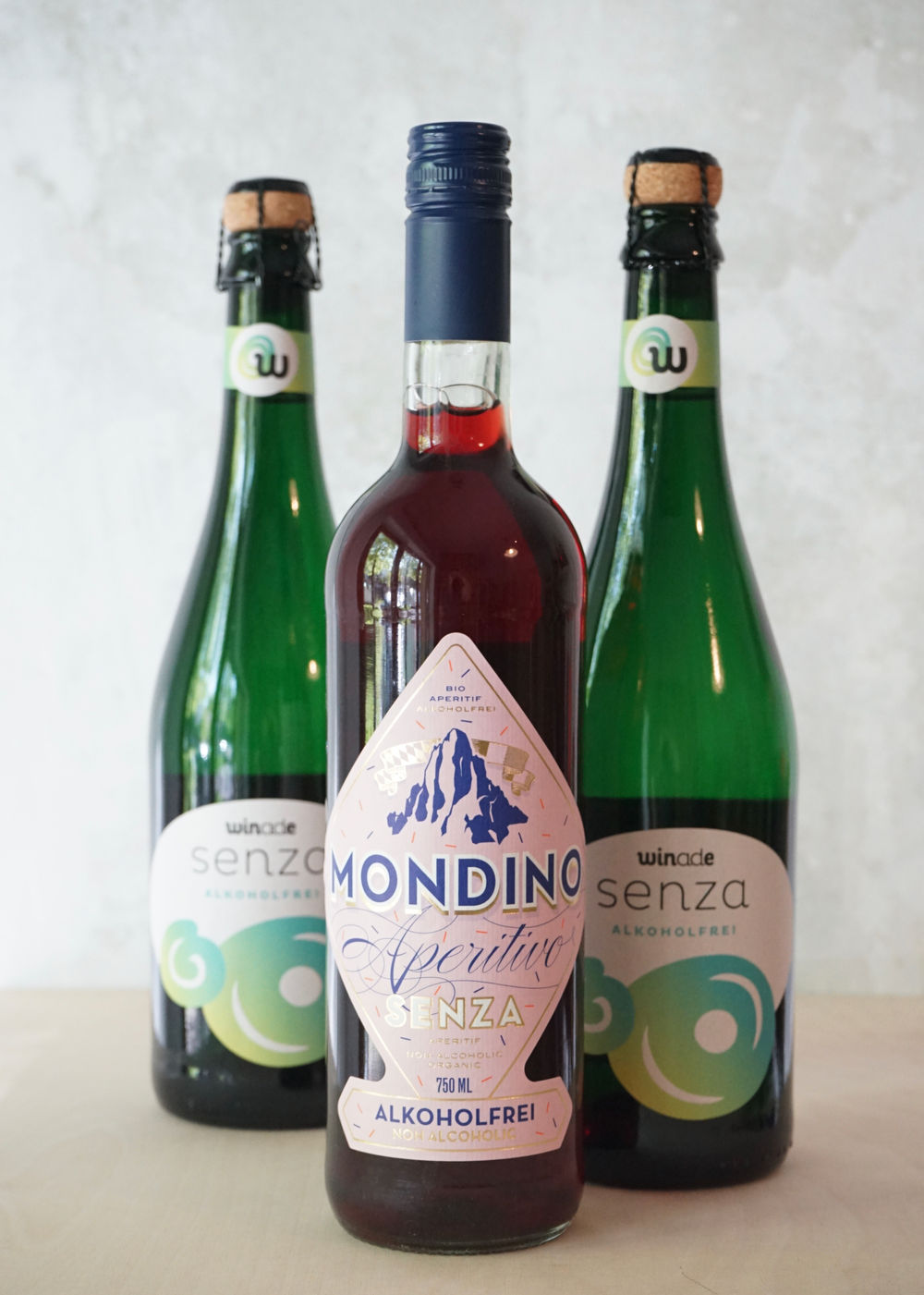 Mondino Senza Spritz
Alcohol-free x 3 = a lot aperitivo fun!
Non-alcoholic Spritz to the power of 3! With our classic bundle of Mondino Aperitivo Senza and Winade's sparkling wine Senza you'll find yourself well equipped for the next few happy hours!
The bundle will get you: 1x Mondino Aperitivo Senza 2x Winade Senza
Both products are vegan and certified organic.